Healthcare at your
finger
tips   
24/7
No More Waiting To See A Doctor For Your Health And Medical Needs. You Can Now Get The Most Affordable Online Doctor Visits Through Our Telehealth Services.

Talk To a Real Doctor Today for Just $29. No Hidden Fees. No Copays. No Insurance is Needed.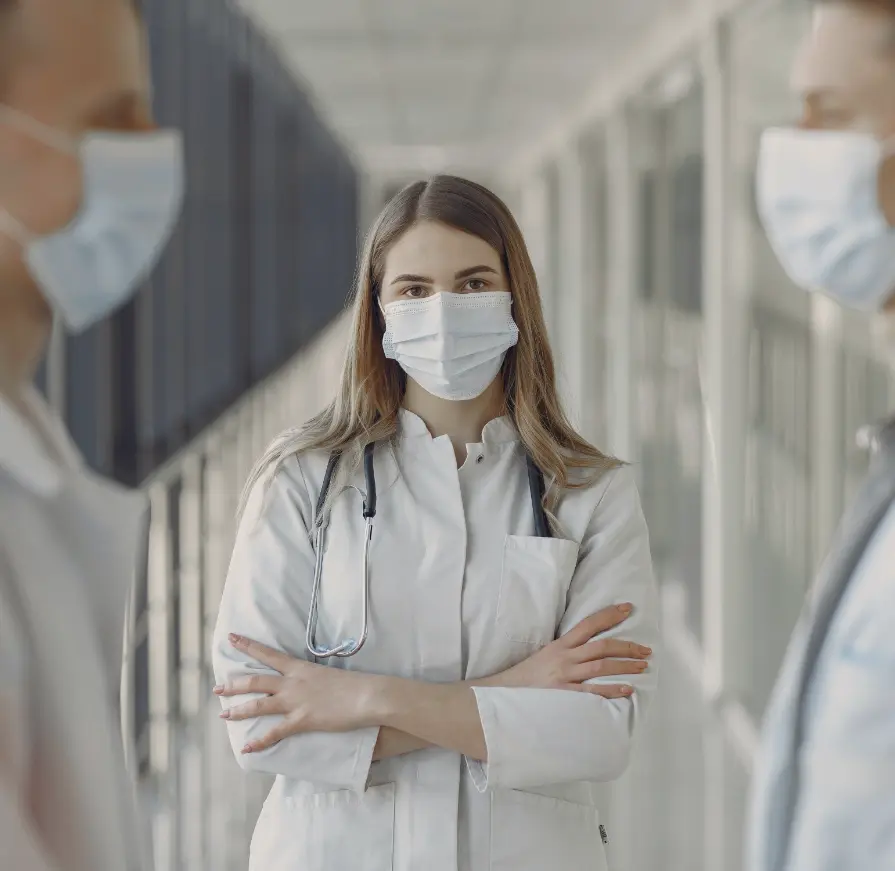 Medical

Services designed for you

We offer a state-of-the-art telemedicine platform to help you make better healthcare decisions.

Communication
We make communication quick and easy. With dozens of specialties covered, get reliable medical advice and a second opinion on any of your health issues and concerns under one roof.

Medication
After your telehealth visit, we will send your approved medication to a local pharmacy.

Treatment Plans
You can access medical services and specialists at your convenience and securely see treatment plans and lab results.

Medical Records
You can visit your dashboard to check on your medical records anytime, with information about your past precriptions.
Complete The Consultation Form
Let our doctors know about your health, medical history, and symptoms
Receive 1-On-1 Care
See a doctor and receive a treatment plan customized to your needs within hours
Pharmacy Receives Prescription
We will provide the prescription that you can collect at your local pharmacy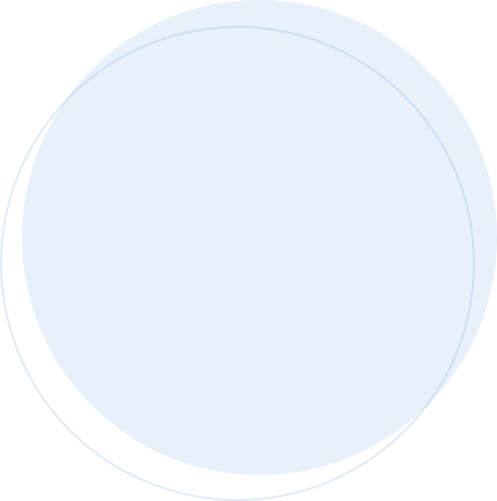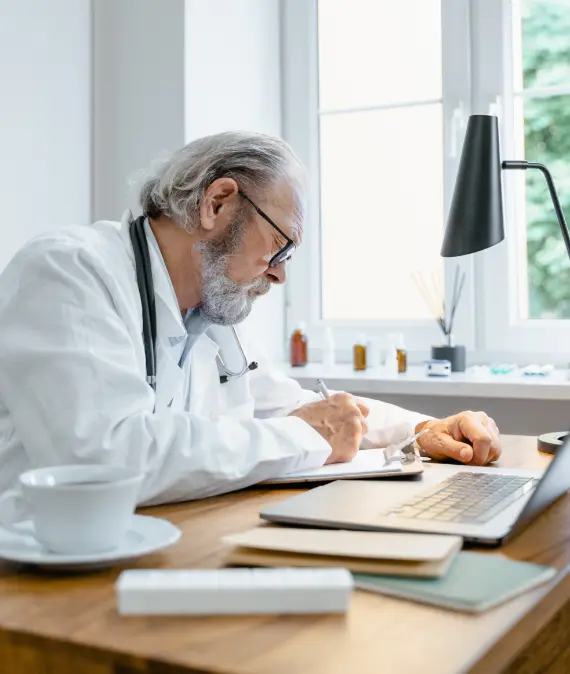 About 

Us

     
24hrDOC is the premier telehealth company. With 24hrDOC, there is no need to wait for long periods to see a doctor. We pride ourselves in offering the highest level of healthcare for patients and their families.

24hrDOC is dedicated and focused on you, your physical and mental health, and your well-being through top-notch and convenient medical services! Benefit from affordable online doctor visits through our secure and dependable telehealth services.
Treatment for you
Here at 24hrDOC, we provide convenient, confidential, and quick online telehealth services. To start, select your medical condition.
Step 1
Answer a 5-minute online questionnaire
The most affordable and uncomplicated online care
Explore Top Services And Save Up To 60% On Quality Telehealth Care. You Don't Need Insurance To Pay These Unbeatable Prices. The Price You See Is The Price You Pay - Regardless Of Your Coverage. No Copays. No Membership Fees. No Insurance Needed.